Do you know that every day a staggering 7 million blog posts get published? If these numbers do not sound a lot, this next number will definitely be a shocker for you.
The total number of active blogs on the internet is around 500 million.
Your competitors are constantly posting new content every day. But, on the other hand, you are struggling to publish two blog posts a week.
So, the question is: How come you move past your competitors by creating multiple posts without hiring expensive writers?
The answer is – Content Repurposing.
It is a method that helps you create content consistently without compromising the quality. This blog post will help you understand content repurposing and its best practices.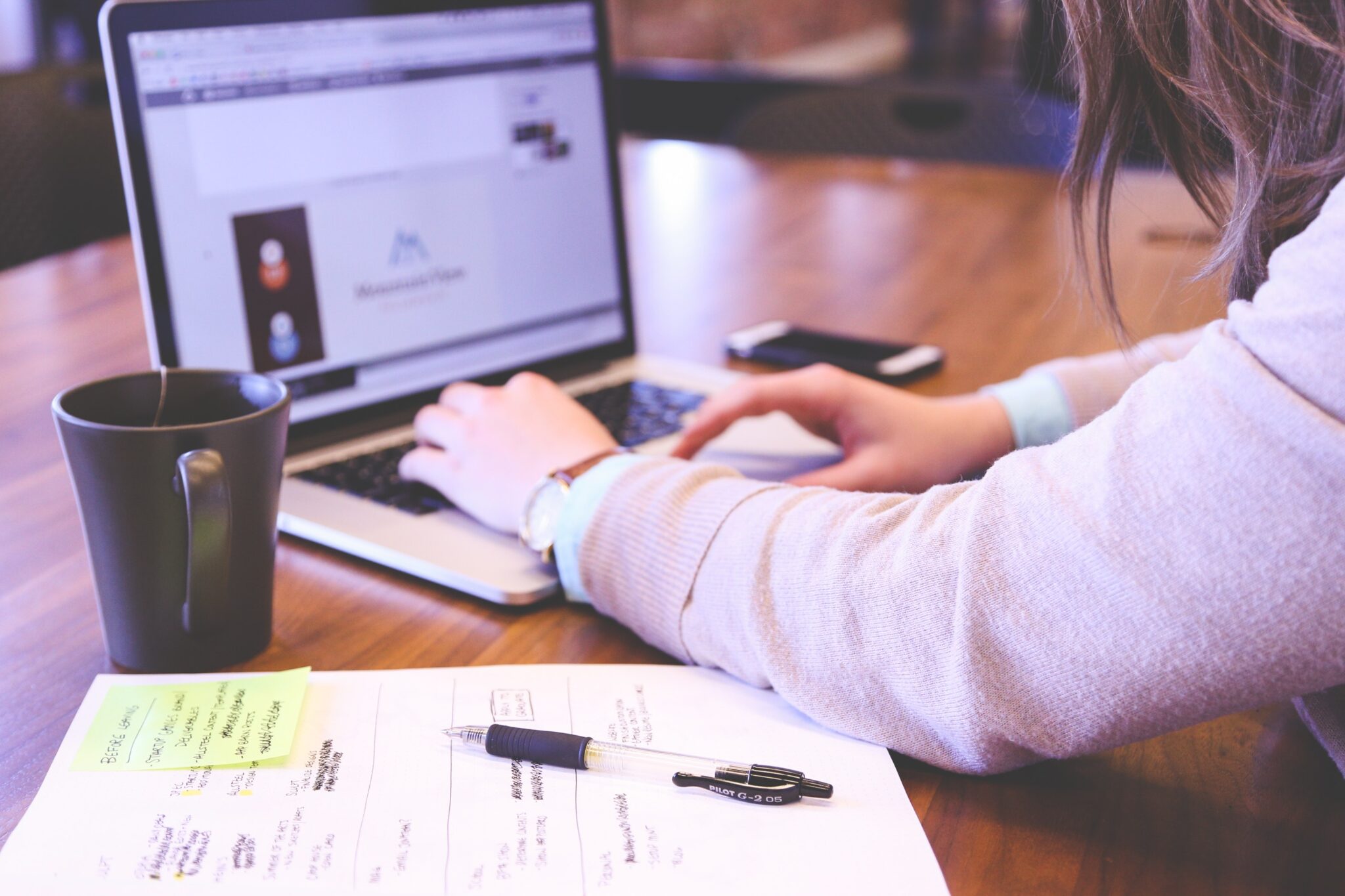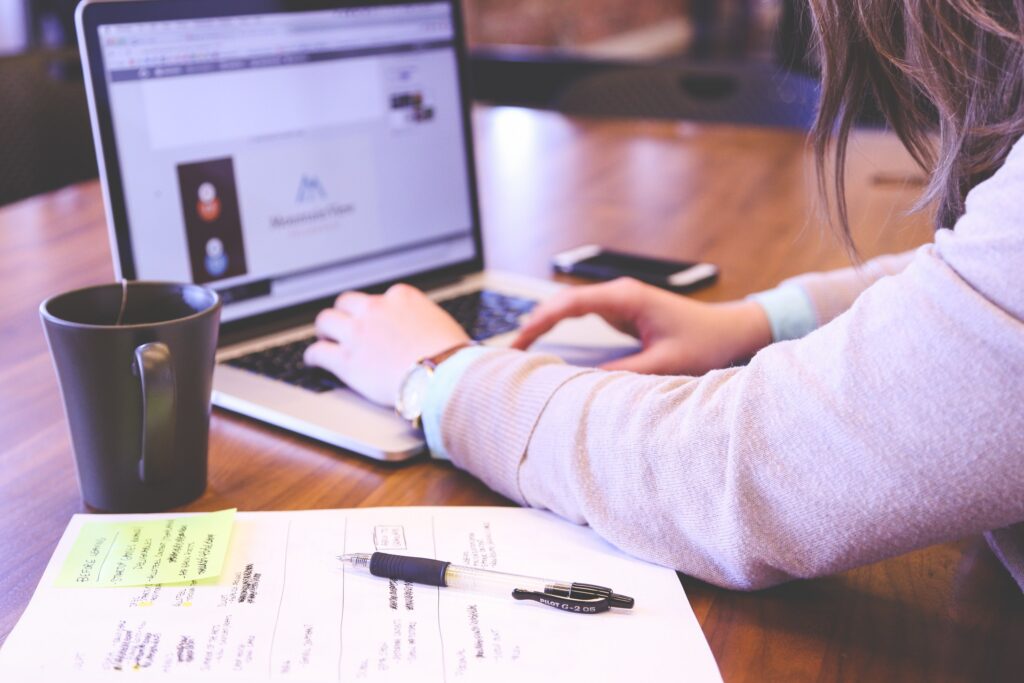 What is Content Repurposing?
Content repurposing is the practice of reusing your already existing content or its elements in the form of a new content piece.
The purpose of repurposing your content is to expand its reach. Usually, content's format is changed, such as repurposing a blog into an infographic.
Why Content Repurposing
There are many benefits of repurposing content, such as:-
New Audience Reach – Different people consume different types of content. For instance, some people may prefer an infographic rather than reading a blog post. Changing your content's format enables you to reach out to different people who prefer different content formats. After repurposing, your content becomes appealing to an entirely new audience.
More Organic Traction – Optimizing and updating your old blog posts let you observe a significant growth in your organic traffic. Repurposing content and posting on various social media platforms can also (sometimes) gets you a backlink.
Do More with fewer Efforts – The most significant benefit of a content repurposing strategy is getting more content published without creating more of it. Creating a content repurposing workflow enables you to stay relevant even in highly competitive niches.
Top Content Repurposing Practices
Without wasting any more time, let's dive into the seven best content repurposing practices.
1. Finding Evergreen Content
Suppose you published a post on Google's Penguin algorithm update in 2016. The post generated a significant amount of traffic at that time. Now, would it be a good idea to repurpose this post into an infographic?
The answer is a simple no.
Why?
It is because the content is outdated. Nothing is interesting about this content unless Google rolls out a new update around it.
Hence, just like Brian Dean from Backlinko said, "I recommend that content marketers focus almost 100% of their efforts on evergreen content."
Therefore, you should only find evergreen content, especially when you are repurposing content for SEO. For instance, a post about Apple launching a new iPhone will get old news as soon as the iPhone is launched. On the other hand, 'tips to boost your iPhone speed' is a topic that will remain evergreen. Therefore, you can repurpose it to fit every new launch.
You can find evergreen content in three simple ways:
Go through Google Analytics and find content pieces that are getting traffic regularly.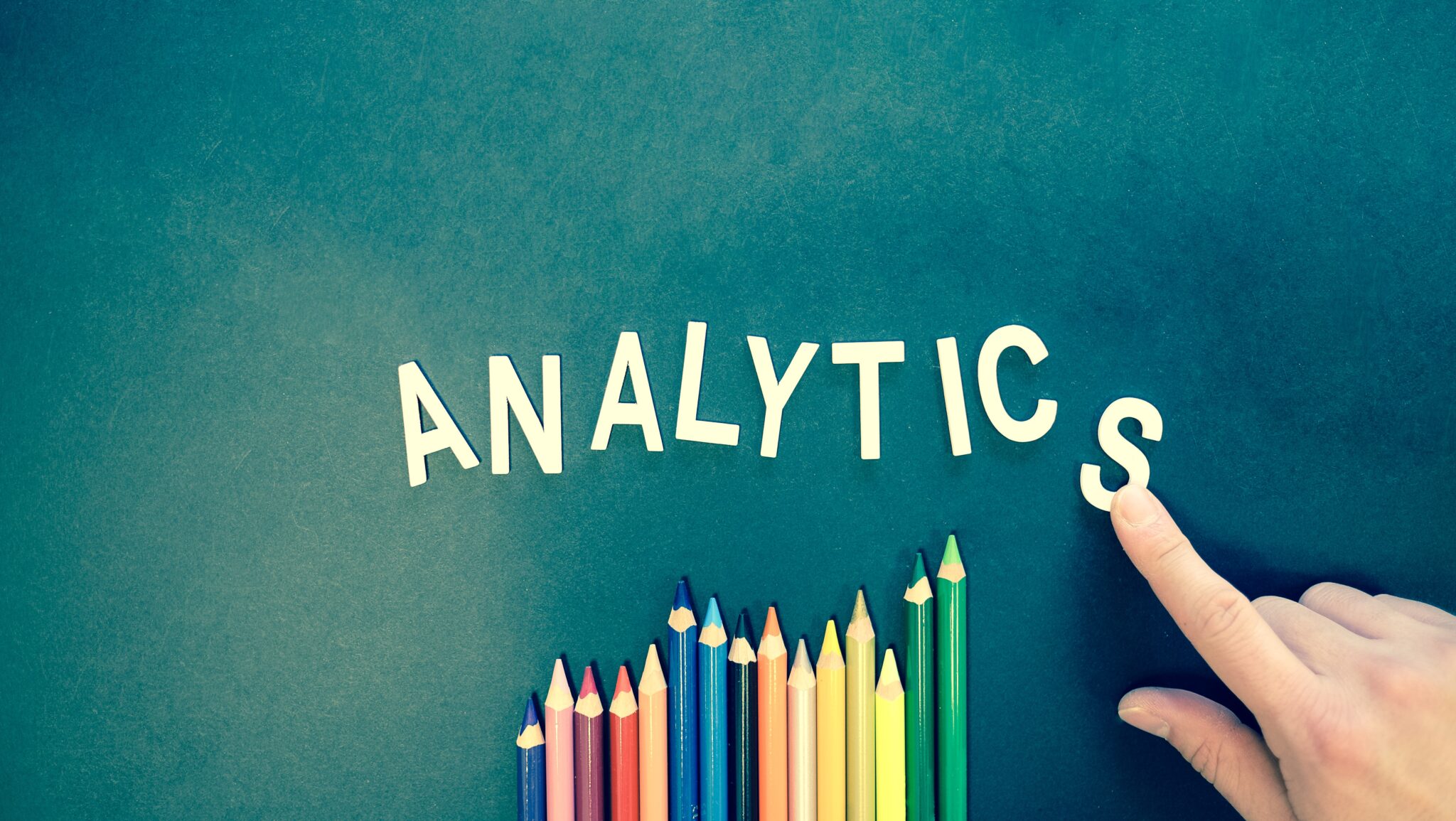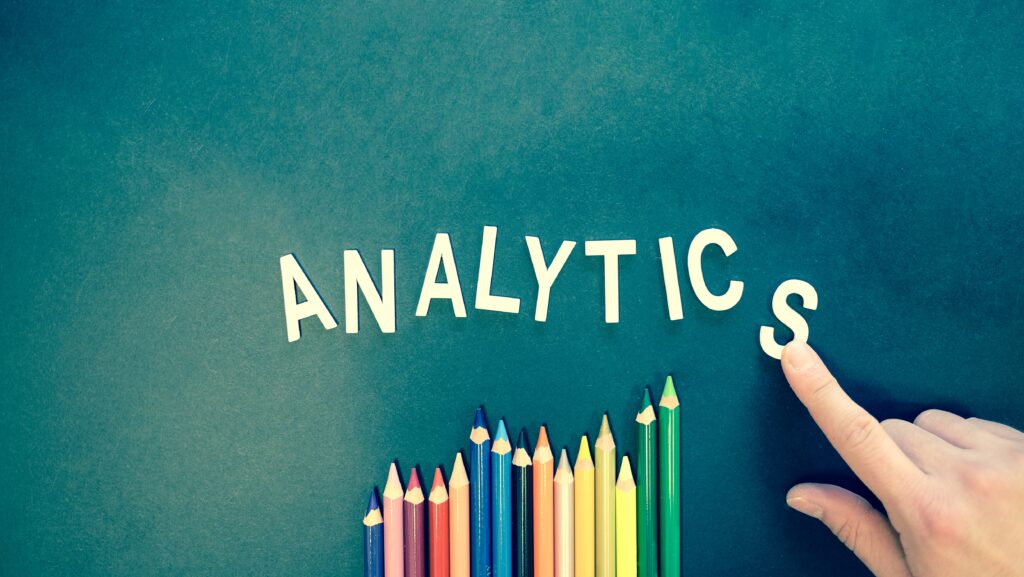 You must use the same approach as the first, but this time, use YouTube Studio.
You can go through your posts and find content that requires minor updates before you can repurpose it.
2. Splitting the Content into Multiple Elements
Remember that long guide you wrote when you were at the beginning of your blogging journey. Or, you may have created a pillar content of 5,000+ words for a topic cluster. All these long-form content pieces have small segments that can be converted into multiple tiny content pieces.
For instance, Twitter has 280 characters limit, which roughly converts into 50-60 words. You cannot repurpose a pillar post on it, even if you create a thread. It would take a hundred threads to cover the topic entirely.
In such scenarios, you pick out some of the best pieces of information from your long post. Then, you post those bits and pieces on various platforms after repurposing them to fit.
Here, I have used a segment from this blog post of mine and turned it into an infographic.
The blog's segment: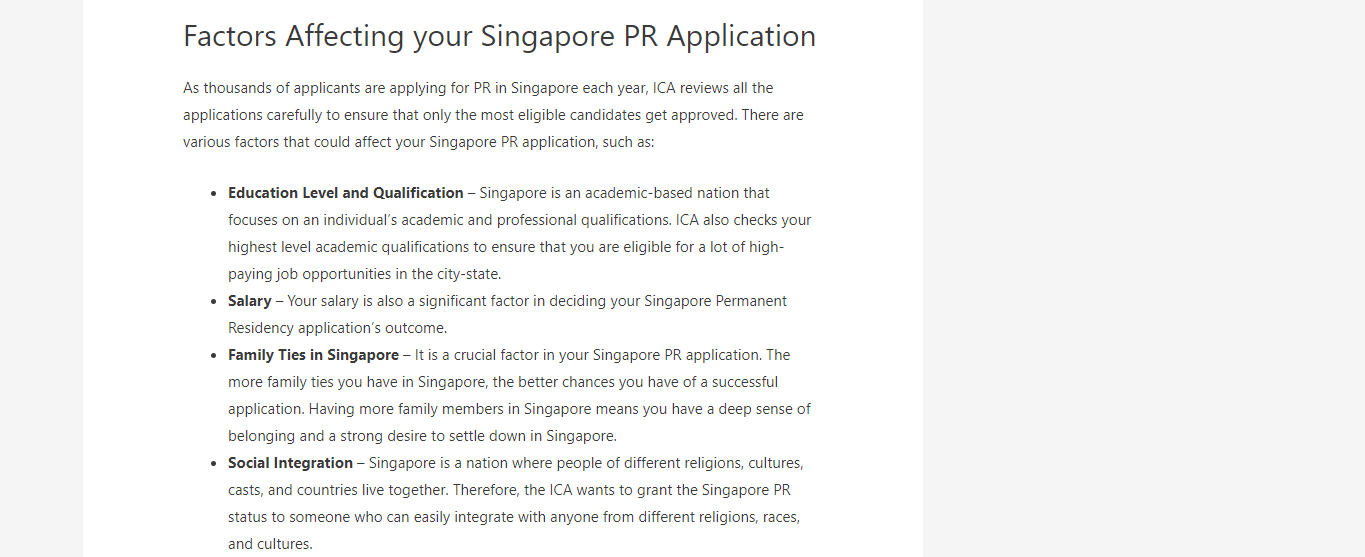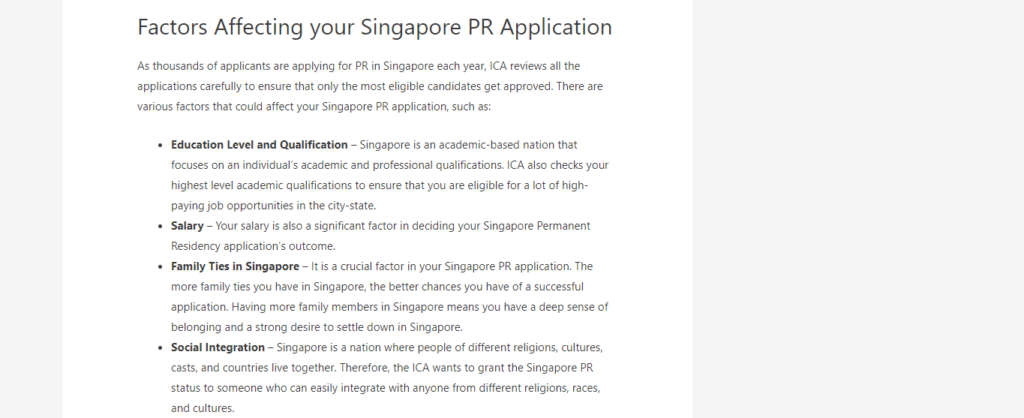 The infographic I have created using Canva in less than 20 minutes.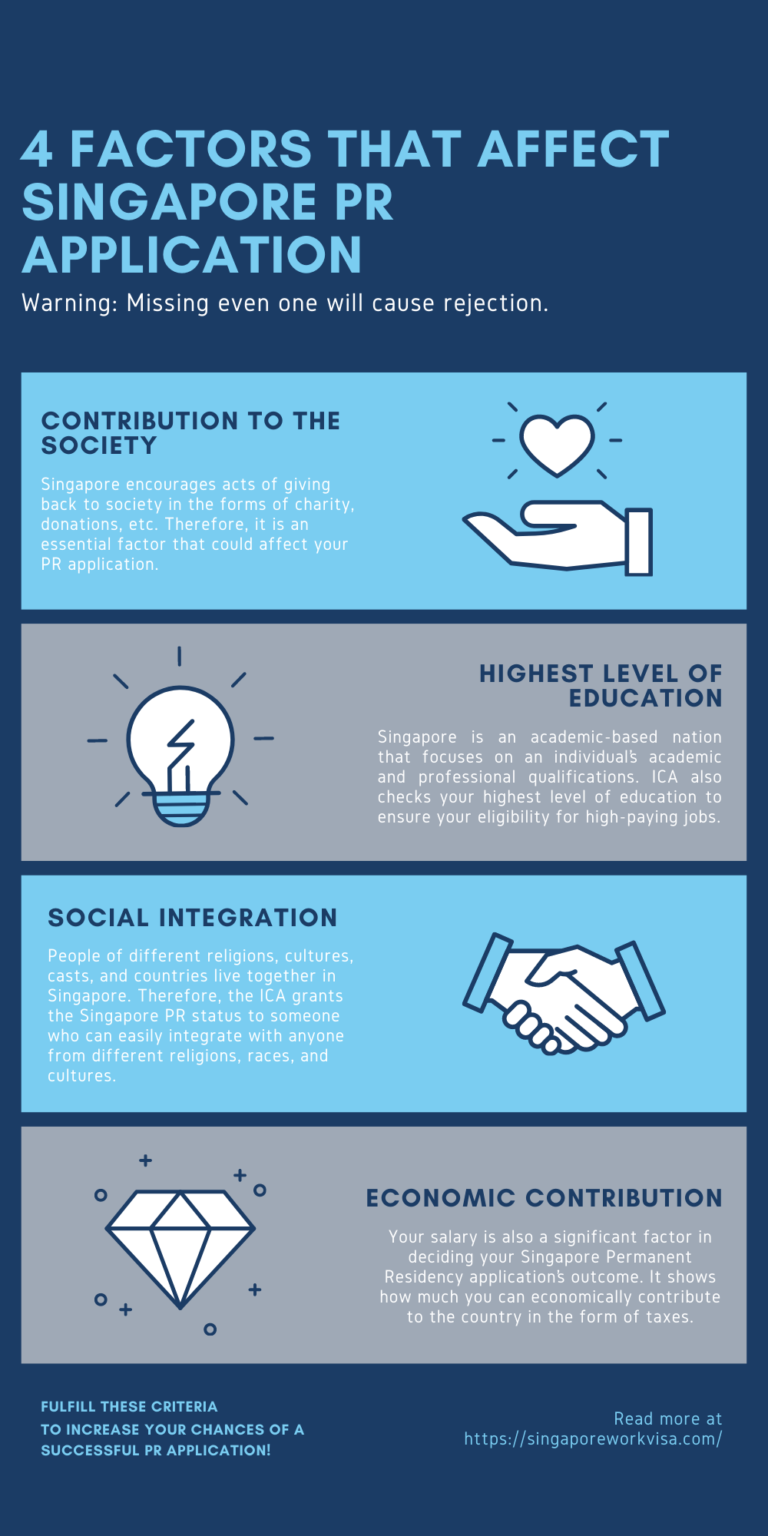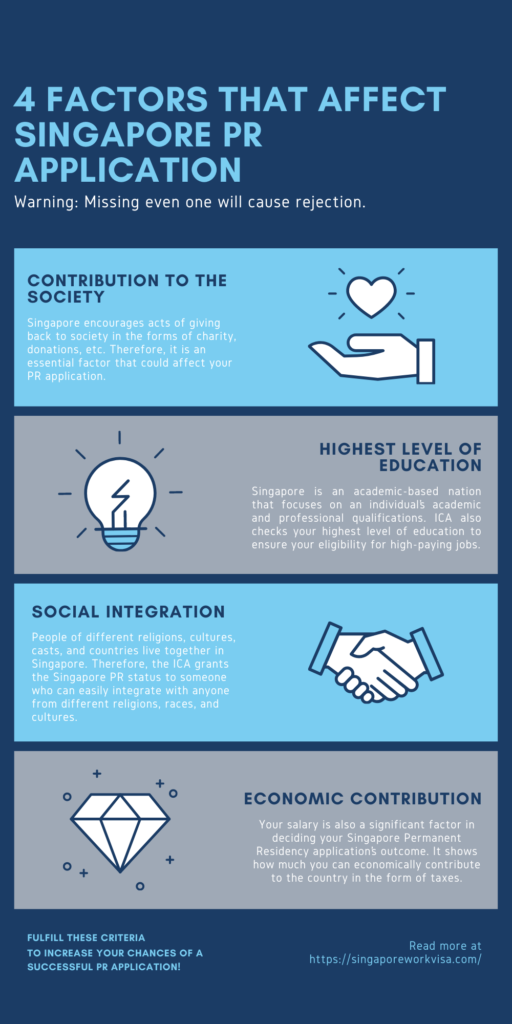 An infographic can be used as a linkable asset. And, all it took was 20 minutes to create one.
3. Repurpose Written Content into Visuals
It is a fact that creating video content seems challenging. To some people, even the idea of creating an infographic is daunting. But, except for YouTubers and graphic designers, most of the content creators publish text-based content.
Hence, turning your existing content into a visual is one of the easiest ways of repurposing your content.
For instance, you may have published a listicle about 'top 10 alternatives of Mailchimp.' You can easily convert this content into a YouTube video. Or, you can also create an infographic showing various stats from other email marketing companies.
Similarly, you can convert an entire topic cluster into a video course. Then, you can post this course on platforms such as Udemy to reach a new audience there. Or, you can also offer this course for free to generate more leads.
Here, I have used a segment from my blog post to create a 5-minute YouTube video.
The original post did not cover the topic entirely. So, I created a video and added more content that was not present in the blog post.
This is the segment in the blog post:


This is the video that I published on YouTube: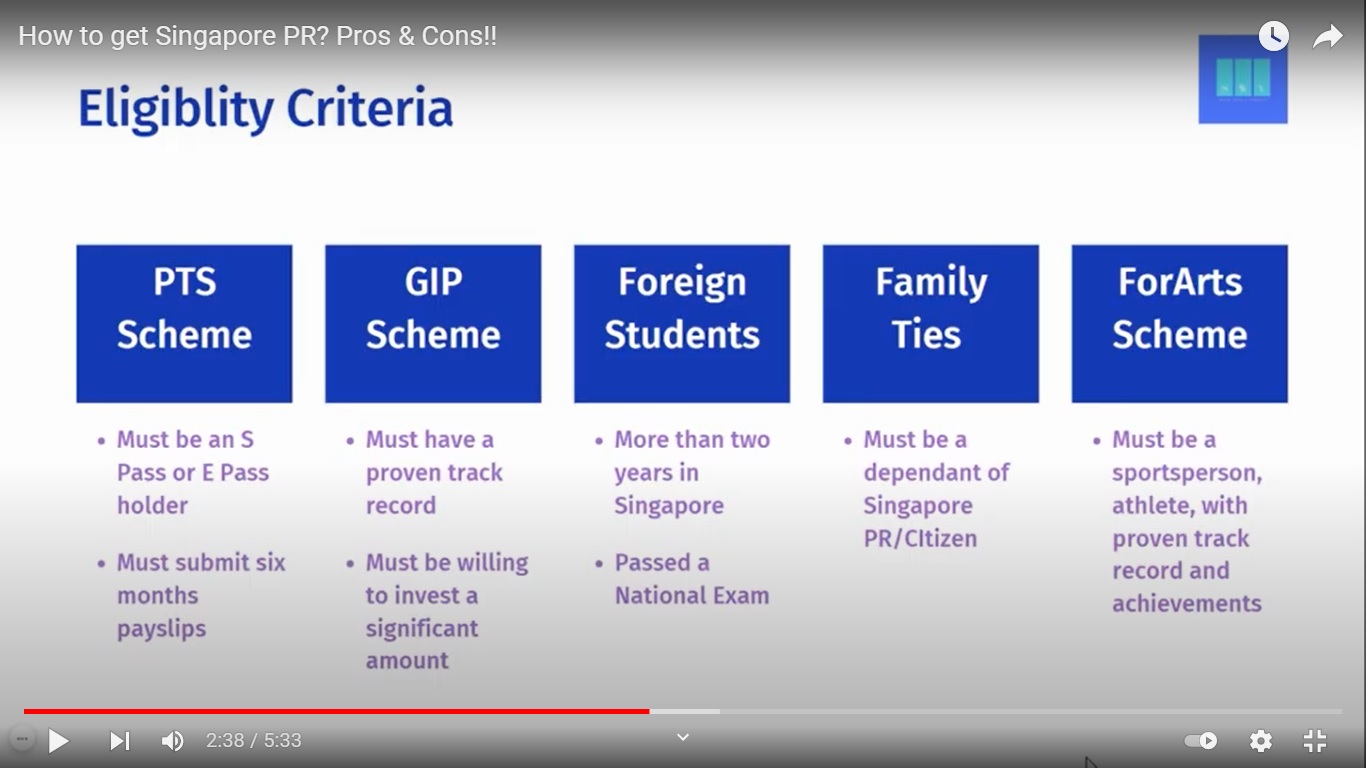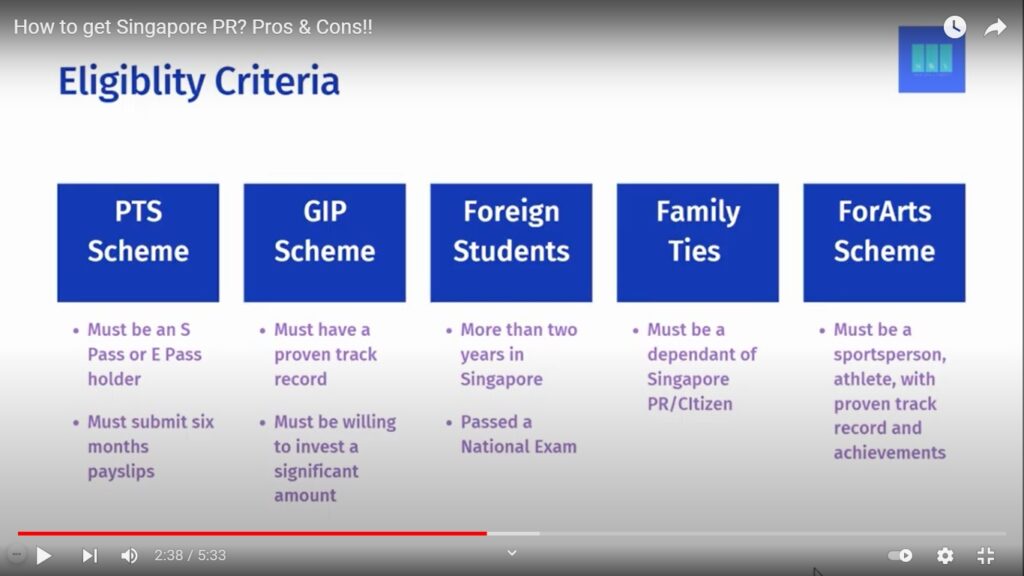 As you can see, I have covered two more schemes and briefly explained the eligibility criteria for each of them.
4. Content repurposing for contributing a guest post
Content repurposing for a guest post does not seem like a good idea at first. But it is.
To make it clear:
It is not about using the same exact content for the guest posting. It will only increase organic competition for you.
Instead of repurposing content, you should repurpose an existing strategy. For instance, you may have written a guide about mobile SEO two years back.
You may pitch 'Mobile SEO in 2021' as a guest blogging topic today. However, copy-pasting the two-year-old content won't do much good in this scenario. The data is outdated, and the case studies are not relevant anymore. However, there would still be some of the tactics that are executable even today.
So, you need to change your content repurposing strategy a little bit here.
You can take out the strategies that still work. And, you will add new strategies, updates, and case studies that are much more relevant in today's scenario.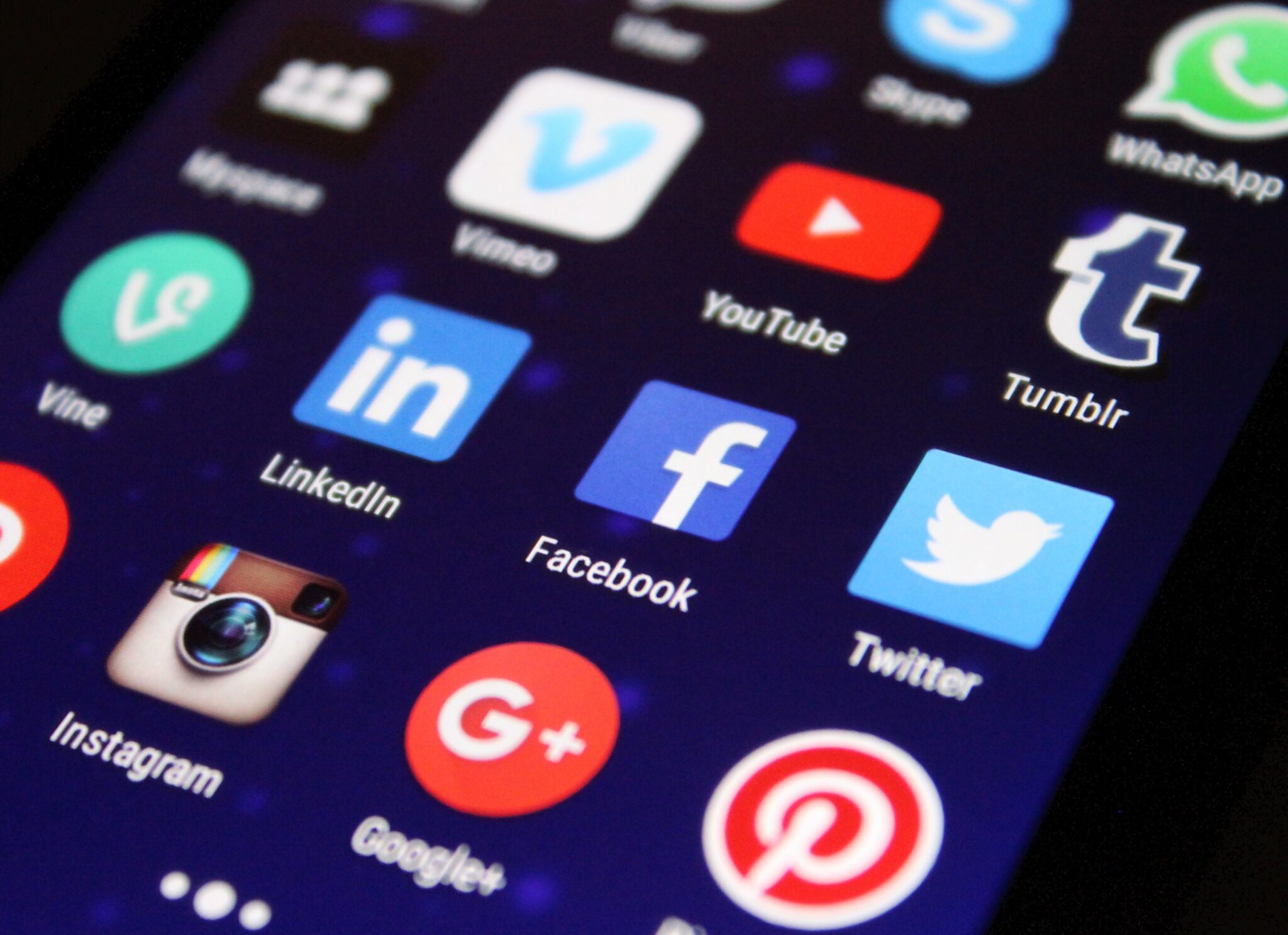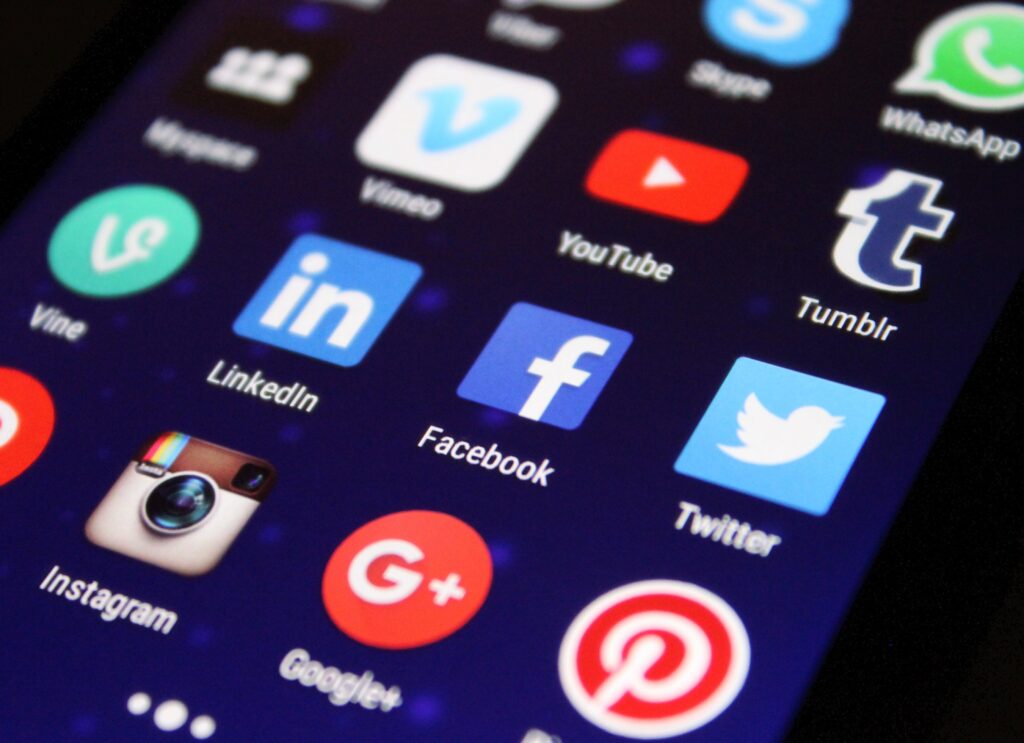 In this case, you have written about the same topic – Mobile SEO. But, the two posts are entirely different.
5. Republishing Existing Content
The easiest content repurposing method is republishing your existing content (also called "content syndication") on a blogging platform, like Blogger and LinkedIn. You are not writing anything new or updating your content. Instead, you are just copy-pasting the entire article on a different platform.
Now, it may not work as well as other techniques mentioned here because it is duplicate content. However, it is the easiest of all the content repurposing practices to get more eyeballs on your content.
For instance, I have republished one of my blog posts on Medium in less than 90 seconds. And I did not have to write a single new word for it.
This is the original post I have published on my blog: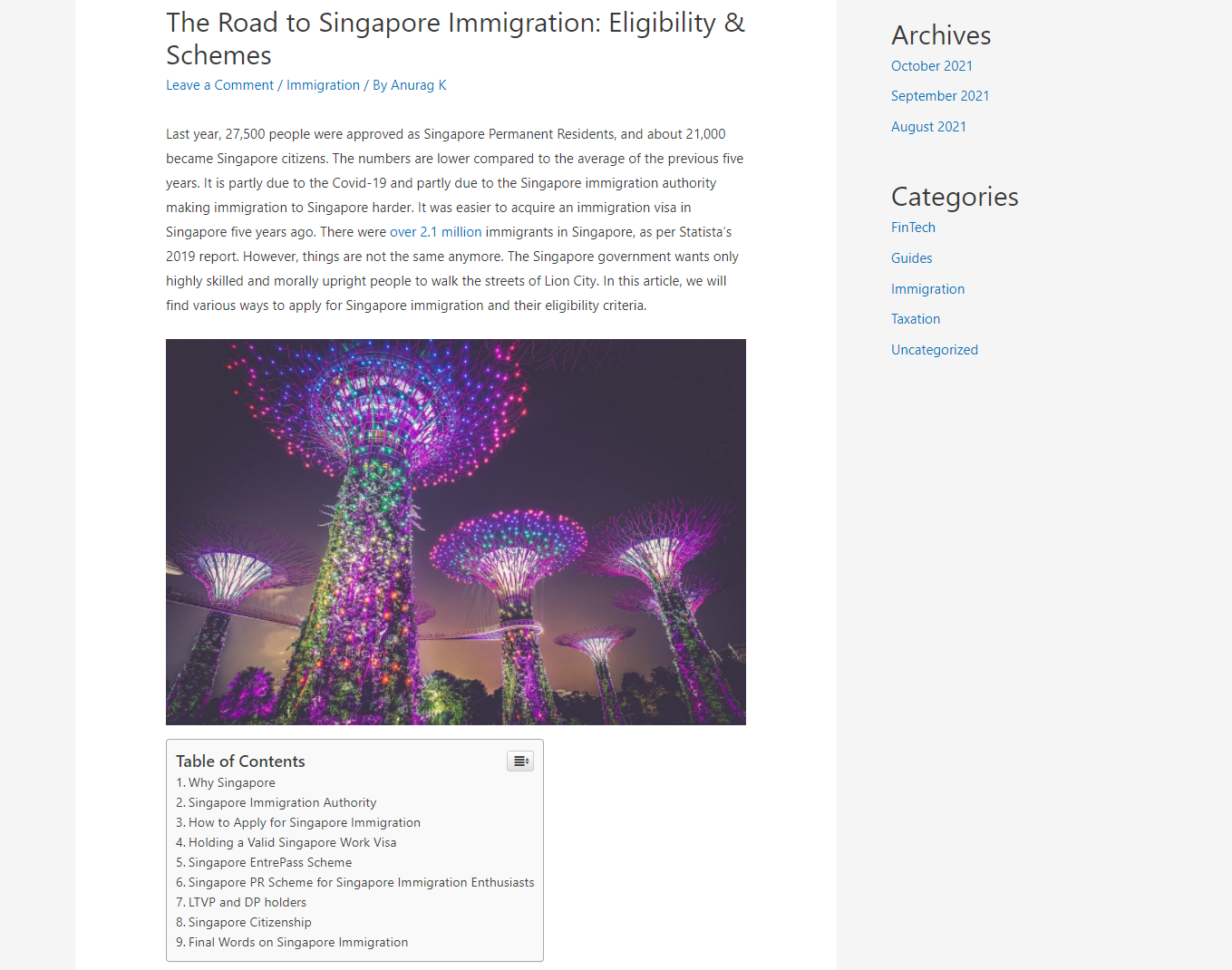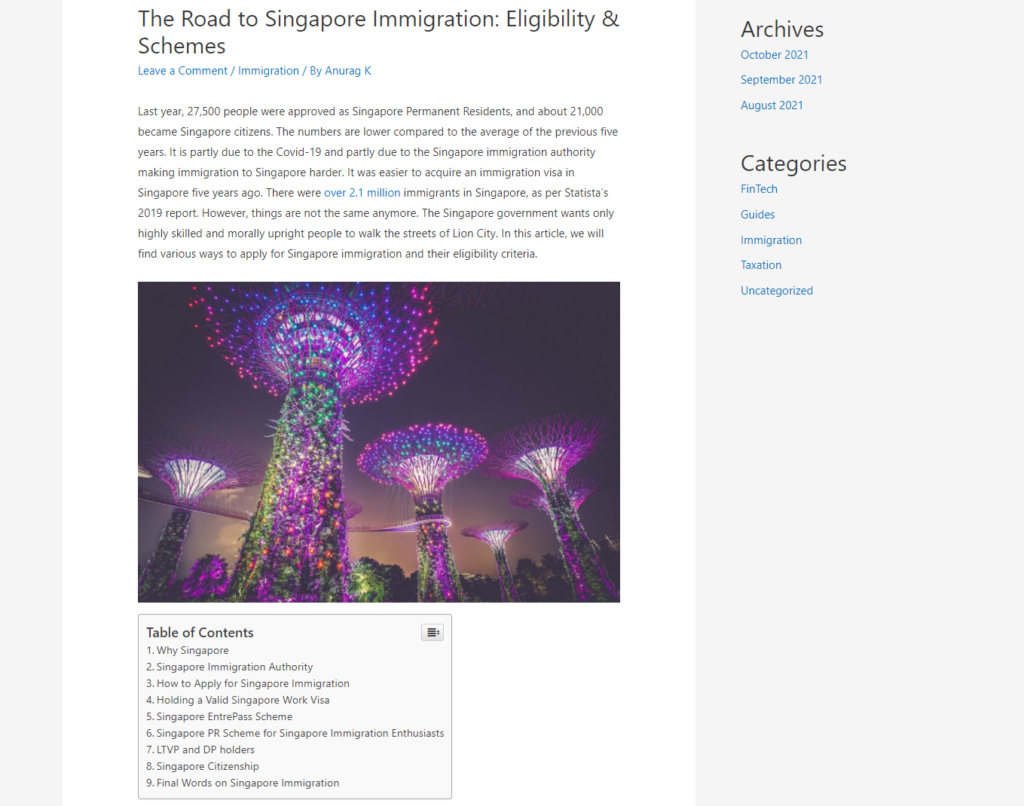 This is the republished version on Medium: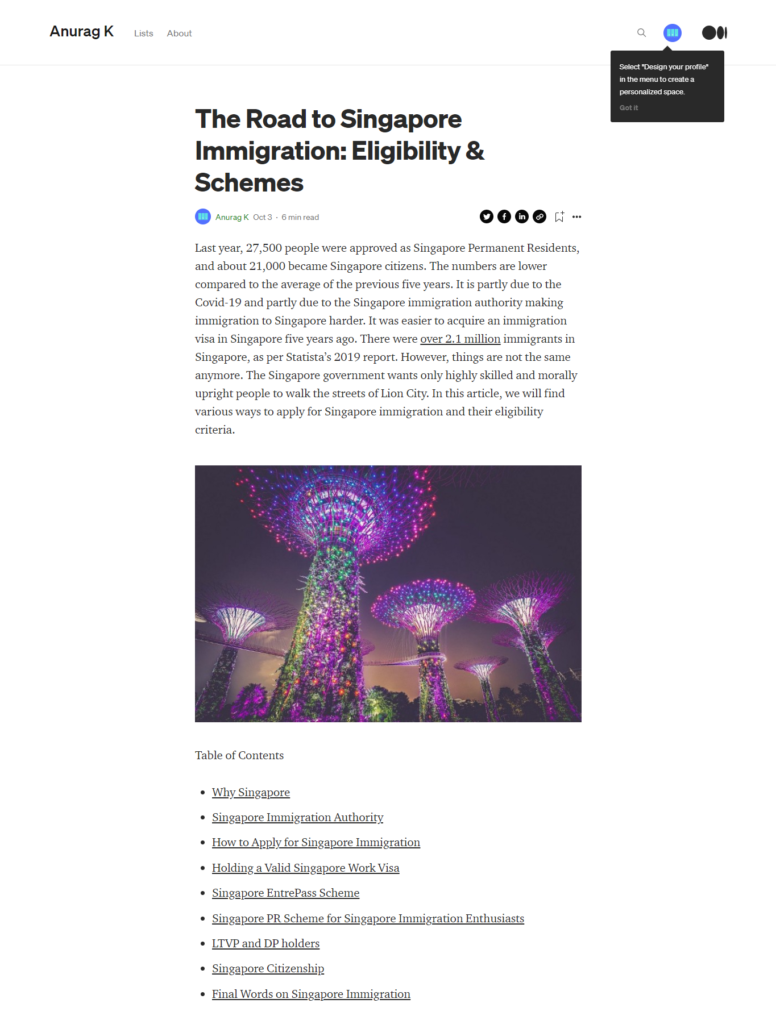 As you can see, this is the easiest method to increase your content reach without investing any time.
Conclusion
These are the 5 content repurposing practices that can help you create quality content consistently. The best thing about content repurposing is reaching a new audience without investing much of your time or money in content promotion.
You just need to adjust the formats of your content for different platforms.
And, you are good to go.
Instead of struggling with two blog posts a week, you can go out there and publish a blog post, a YouTube video, a podcast, and a stunning visual. And the best thing of all is that you do not need to spend a fortune on all this.
Do you have some of your content repurposing practices? Let's share them in the comments below.